Phaidam Buddhist School English Education Program – CPA (Thailand) together with Phaidam Buddhist School for monks from Grade 7 to Grade 12 implemented an English teaching program founded on CPA (Thailand)'s ABLE – Assessment Based Language Education philosophy. In this program, all students are placed in classes based on their English language level to ensure that their programs of study directly address their learning needs. Given that many students are drawn from areas along the border the first year of language study is designed around language literacy. As a result, many high school from Phaidam have continued their studies at the tertiary level majoring in English.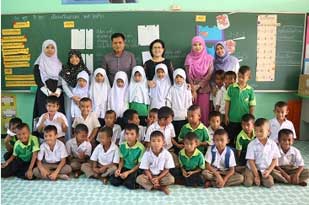 The Hands-On English Language Program (HELP) – CPA (Thailand) together with Wat Patumwanaram School jointly developed the the Hands-On English Language Program (HELP). Designed for Grade 7 students at Wat Patumwanaram School, CPA (Thailand) recruited, trained and supervised volunteer students within the immediate area to work with Grade 7 students either in small groups or with students on a one-to-one basis, to ensure student English language literacy skills and readiness for regular classroom studies.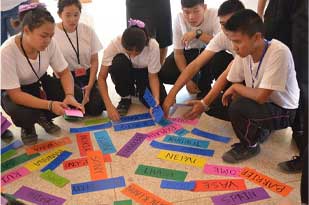 English Language Camps – CPA (Thailand) provides short 2-3 days English camps for incoming Grade 7 students in schools under the auspices of Her Royal Highness Princess Sirindhorn, to help students develop positive attitudes towards the English language; to gain self confidence In using English; to approach English language studies as not as a "subject" but as a "real life skill" to be used in everyday life.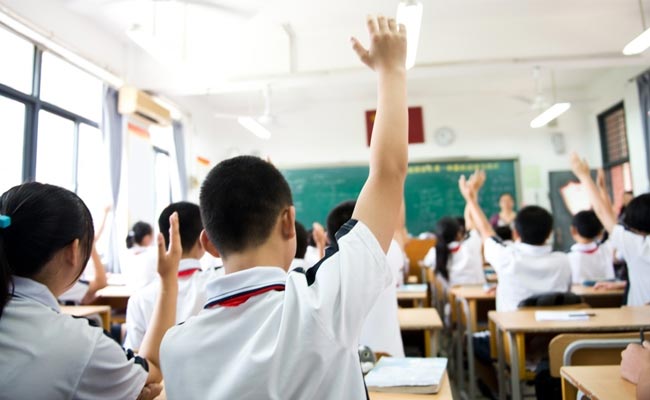 Border Police Patrol Master English Language Training Program (BPP/MET) – CPA (Thailand) together with Princess Siridhorn's Private Project Office, and the Border Police Patrol Bureau developed a pilot project to identify and train BPP teachers to serve as Master English Teachers in BPP schools. During the initial project phase all teachers in the pilot project area underwent training so CPA (Thailand) could assess their readiness and interest in serving as master teachers. The main emphasis of the project was not to develop teachers' language proficiency per se, but to provide them with language teaching techniques and skills to use in their Grades 1-6 classes and to help teachers develop increased self confidence when using English.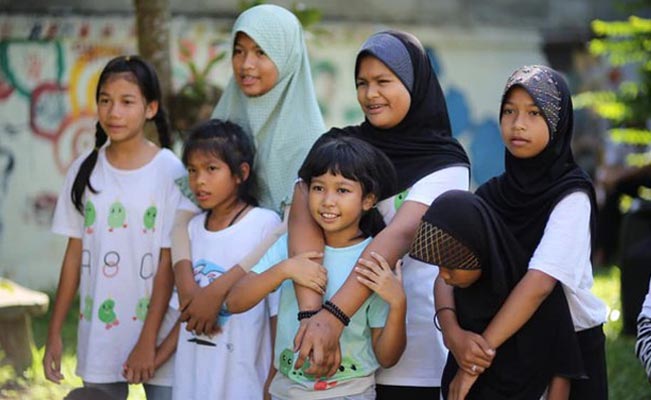 Teacher Training and Teacher Networking – CPA (Thailand) conducts English workshops, during the school holiday period, for teachers in various schools to extend the opportunity for teachers to share their teaching experiences and to provide updated information on language teaching.